Finding The Right Talent
For The Right Opportunity.
Investing in our Client Upfront
Delivers Exceptional Results
At Lewis James Professional. we help our clients at key times in their business cycle to level out their workforce and balance their needs. By developing client partnerships, building relationships, understanding our clients' business and embedding ourselves in their process, we provide proactive solutions, giving our clients a direct competitive advantage.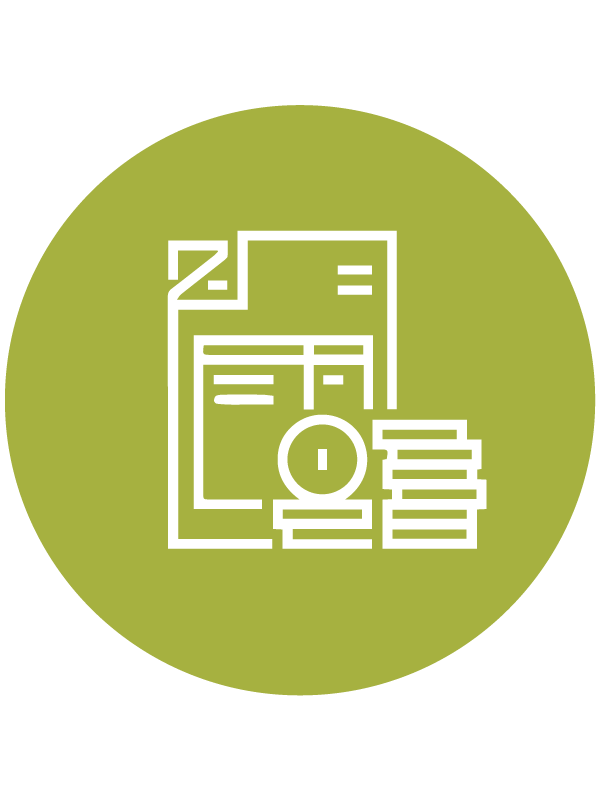 Banking and Financial Services
Our expertise in banking and finance, vast network, and critical market knowledge allows us to provide our clients with the top talent in the industry.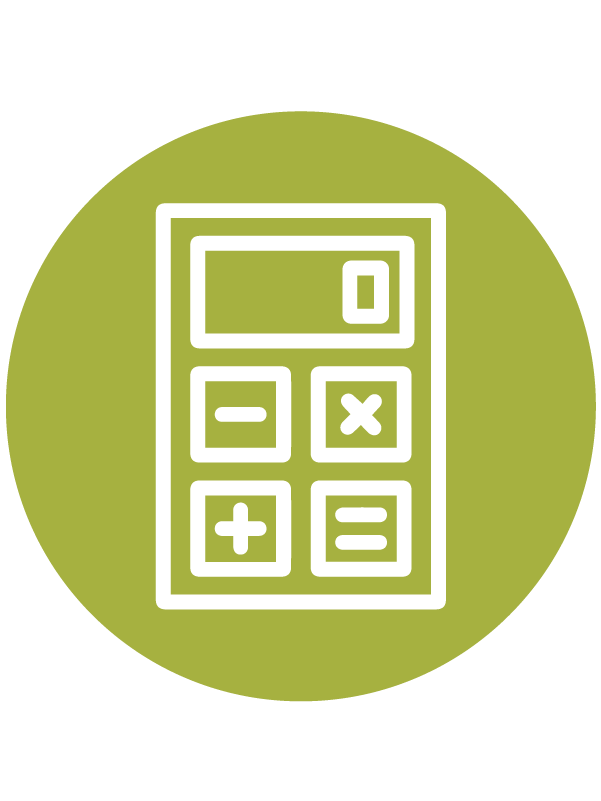 We provide our clients with specialized accounting and finance professionals to augment current staff and assist with project initiatives as well as search and placement services.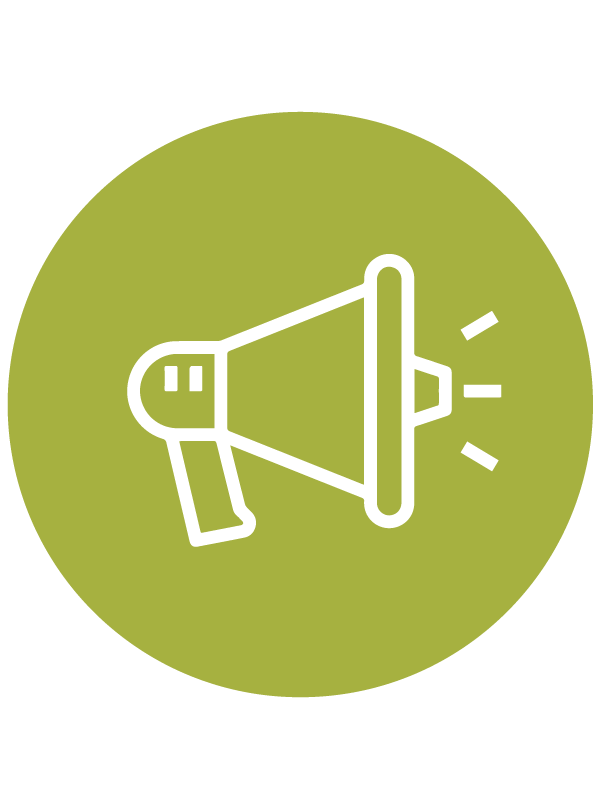 The demand for marketing professionals is now higher than ever, our team of tenured recruiting professionals, who know marketing by trade and training, can attract the attention of top talent unlike anyone else.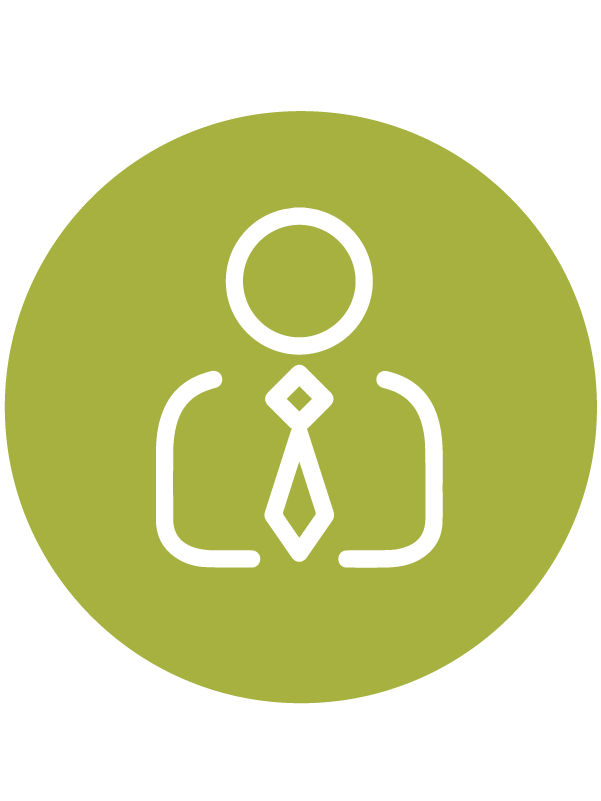 Our involvement in HR organizations, both locally and nationally, along with our industry experience allows us to provide our clients with talented HR professionals who can lead and manage change, support their business infrastructure, and assist in recruiting top talent.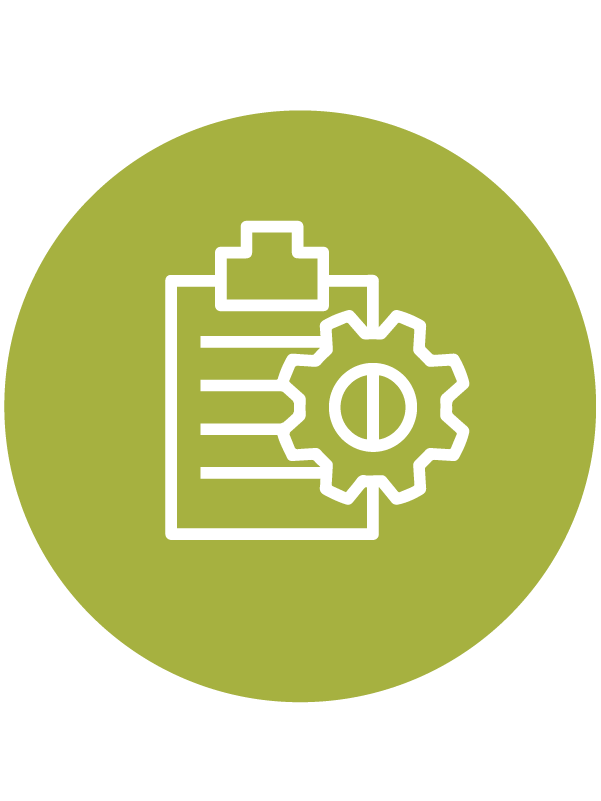 We understand that Project Managers are the front line of your organization so no matter what you need, Lewis James Professional is poised to assist with the best talent in the industry.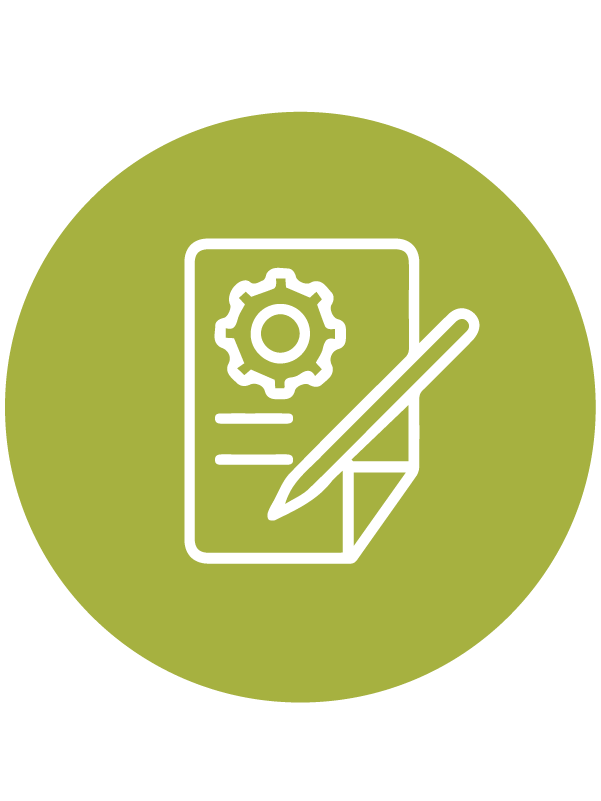 By keeping abreast of emerging trends and building a network of candidates within public accounting, risk management, and professional services, we are able to find you the most qualified talent for the position.
I had the privilege of partnering with several of Stephany's staffing, consulting, and recruiting firms over the years. She is a polished executive who possesses a unique combination of extraordinary strategic vision, entrepreneurial spirit, relationship building skills, and the ability to execute with a strong emphasis on the client experience. She took the time to understand my business and was always willing to offer advice or referrals on issues that fell outside her scope of services. I always found her to be a very reliable and dependable person with a high degree of integrity. I look forward to a day in the near future when I can do business with her again.
-James C. Jr., CEO National Advisors Trust
I have worked with Stephany for over 20 years and she has always provided great results and staffing solutions for companies that I have been associated with. The primary reason that Stepany provides great solutions is that she listens to our needs, quickly grasps what we are trying to accomplish and provides resources and solutions that helps us succeed. I have recommended Stephany on numerous occasions and will continue to do so in the future. A business leader who adds value on a continuous basis and someone I enjoy working with and interacting with on a daily basis.
-Bob R., Independent Consultant, Transformational Leader, Capital Markets, Commercial Banking
Stephany Lewis' firm provided professional and expert staff augmentation for very nitch and specific roles within Capital Markets ranging across Foreign Exchange, Fixed Income, Derivatives and Equity. She understands the bank and corporate culture well which allows her to partner with her clients to match their needs and to provide a high level of service. Admirable she addresses any issues or problems head on while always putting the client first.
-Amy E., CIO, Transformational Leader
Trying to find a great career opportunity while simultaneously managing the demands of an existing job has always felt like a herculean task to me. Working with Stephany and her team was honestly the first time that I have enjoyed this process. Whether I am a candidate seeking a new role, or a client seeking to build out my company, I know that I can rely on Stephany and her team to do an exceptional job.
-Theodore D - Candidate