Lewis James Professional is your professional services partner. We provide Fortune 500 corporations, small to mid-sized companies as well as public accounting and national consulting firms with specialized professionals to augment current staff and assist with project initiatives as well as search and placement services. We believe our proactive approach to recruiting is our unique value proposition. Our team of professionals is always seeking talent in the marketplace.
We invest in our clients by spending upfront time to ensure we have a clear understanding of their business and hiring needs for the future, not just for today. By doing this we have a deeper knowledge of their culture and what types of individuals will excel in that culture, which equates to a higher success ratio. Since our team of professionals is continually recruiting, we have cultivated a database of qualified and specialized talent so we are poised and ready when our clients need our assistance. We are able to quickly learn and assimilate the needs of our clients, and then match those needs with the career aspirations of our candidates.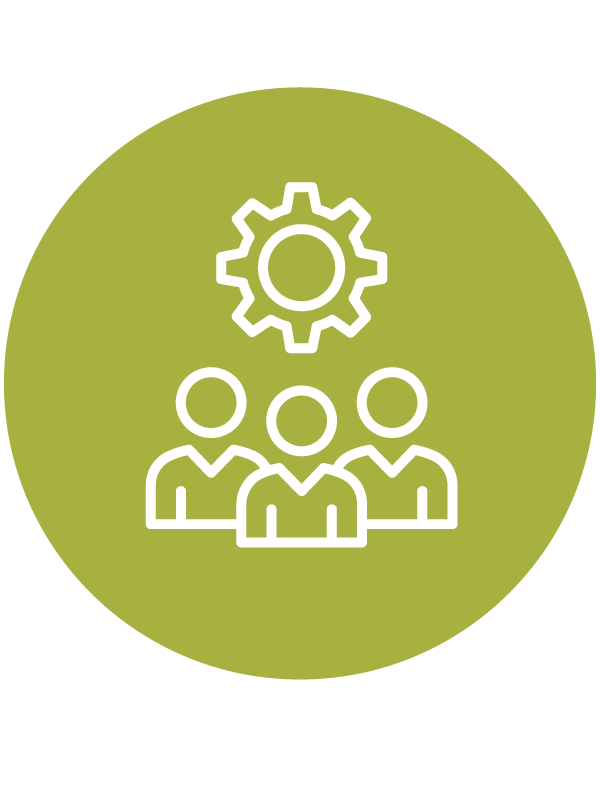 Short-term projects and strategic business initiatives often demand skill sets that our client's may not have readily available internally. Lewis James is able to find skilled professionals that seamlessly integrate into our clients' internal team. Staff augmentation resources allow our clients to retain complete control of staff, processes, and outcomes.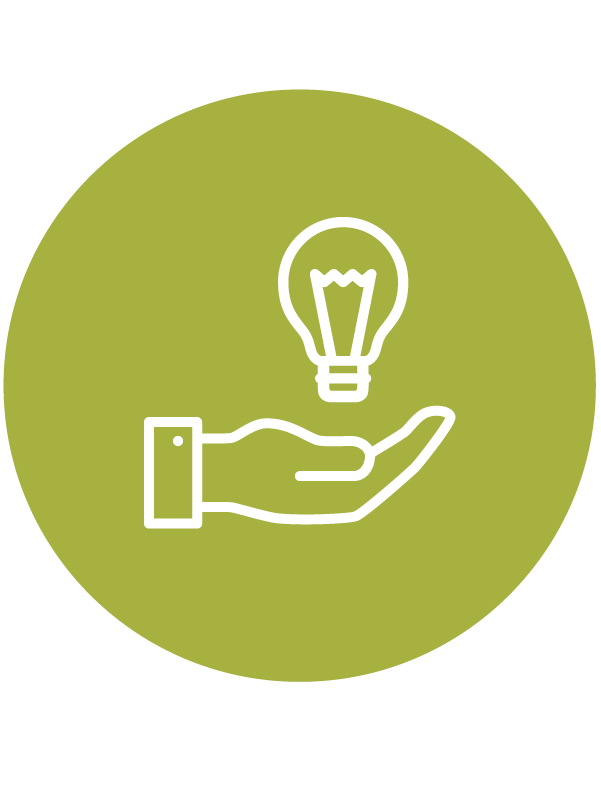 Now more than ever, securing cost-effective professional resources is a key competitive advantage. Lewis James Professional provides Banks, Fortune 500 corporations and small to mid-sized companies an alternative to the traditional consulting firm approach. With hands–on, direct experience in our client's business, our project consultants are able to immediately add value.  We bring integrity and professionalism along with deep, functional expertise to each engagement.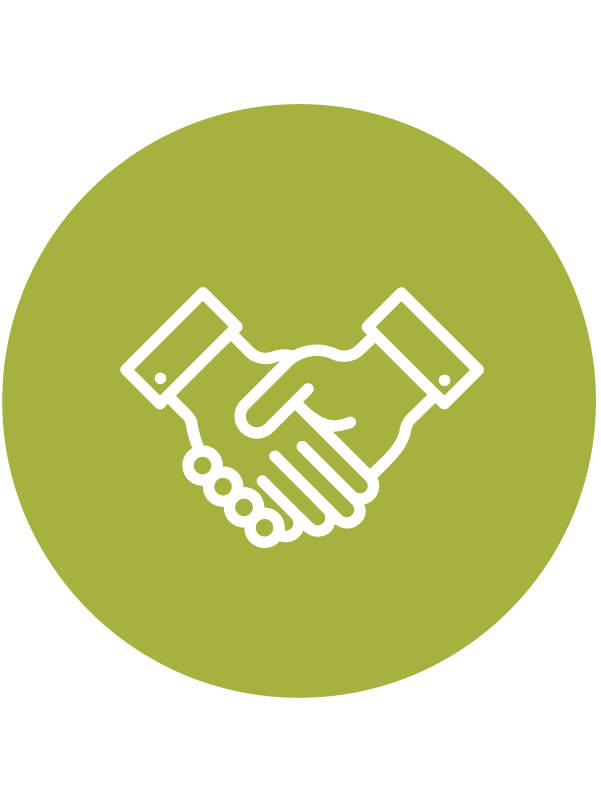 Direct Hire Search
& Placement
We understand the need for responsive client service before, during and after the recruiting life cycle. Our goal is to enable our clients to implement their competitive business strategies by helping them hire the best professionals for their organizations. Our professional recruiters are continuously cultivating their industry network to connect you with the best talent in the industry.
Take The Next Step In Your Job Search Today.